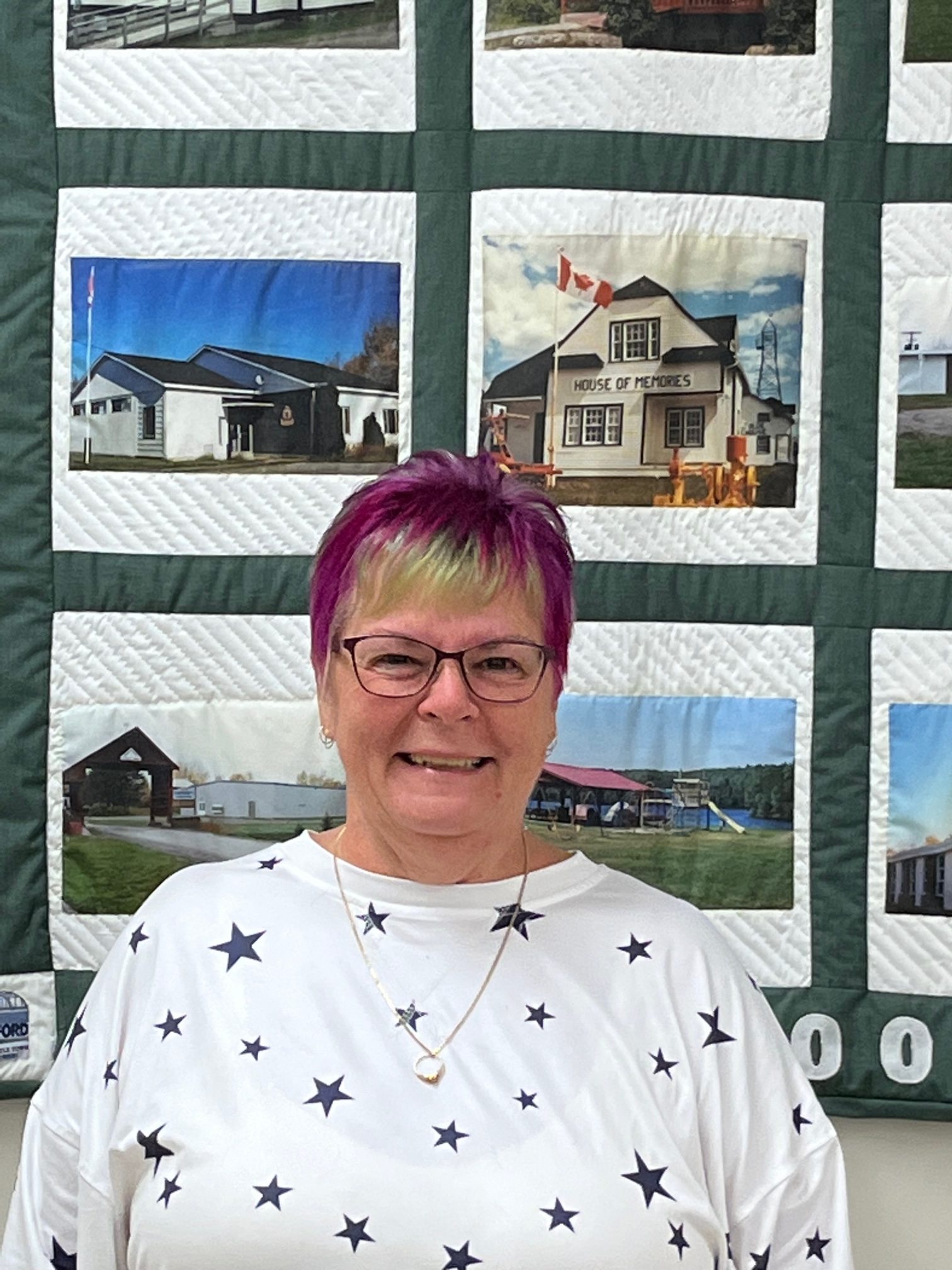 Sharon Gadoury-East has lived in Latchford since April 2014. Sharon was appointed to council in 2017 when a seat became vacant. She works as a Pharmacy IT Support. She is Chair Person of Economic Development and Chair of Protection to Person and Property. Also, Sharon sits on the DDSAB committee, volunteers for Legion Branch 629 and Latchford Loggers Museum.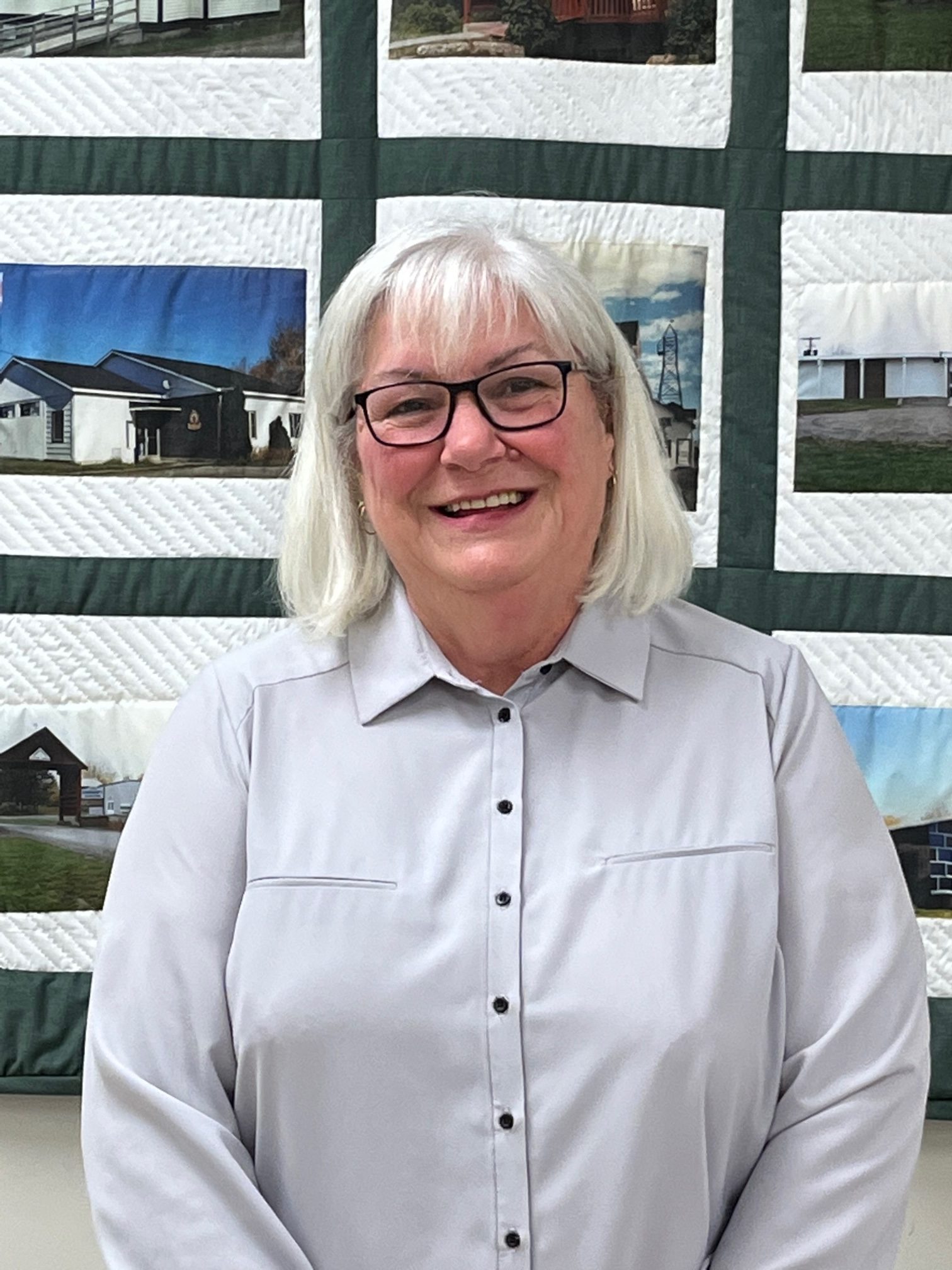 Jo-Anne Cartner has lived in Latchford since September 2006. She is now in her fourth consecutive term on Council. As Chair of the Health and Seniors Committee, Jo-Anne acts as Council's liaison with our medical center to ensure their requirements are responded to quickly. She is Co-Chair of the Finance Committee where she contributes to the development of the town's budget and policies along with her fellow Council members and is representative of Council with the Temiskaming Municipal Association.
A Business Administration graduate, Jo-Anne has worked throughout her business career in areas of retail operations and loss prevention, account management, human resources, and customer service. She is a strong and active supporter of her community and has participated and been involved with the Recreation and Community Association, the Library, the Senior Citizen's Action Group, and Fire Department.
Jo-Anne believes benefit comes from working together to improve community input as well as by focusing on growth and fiscal responsibility.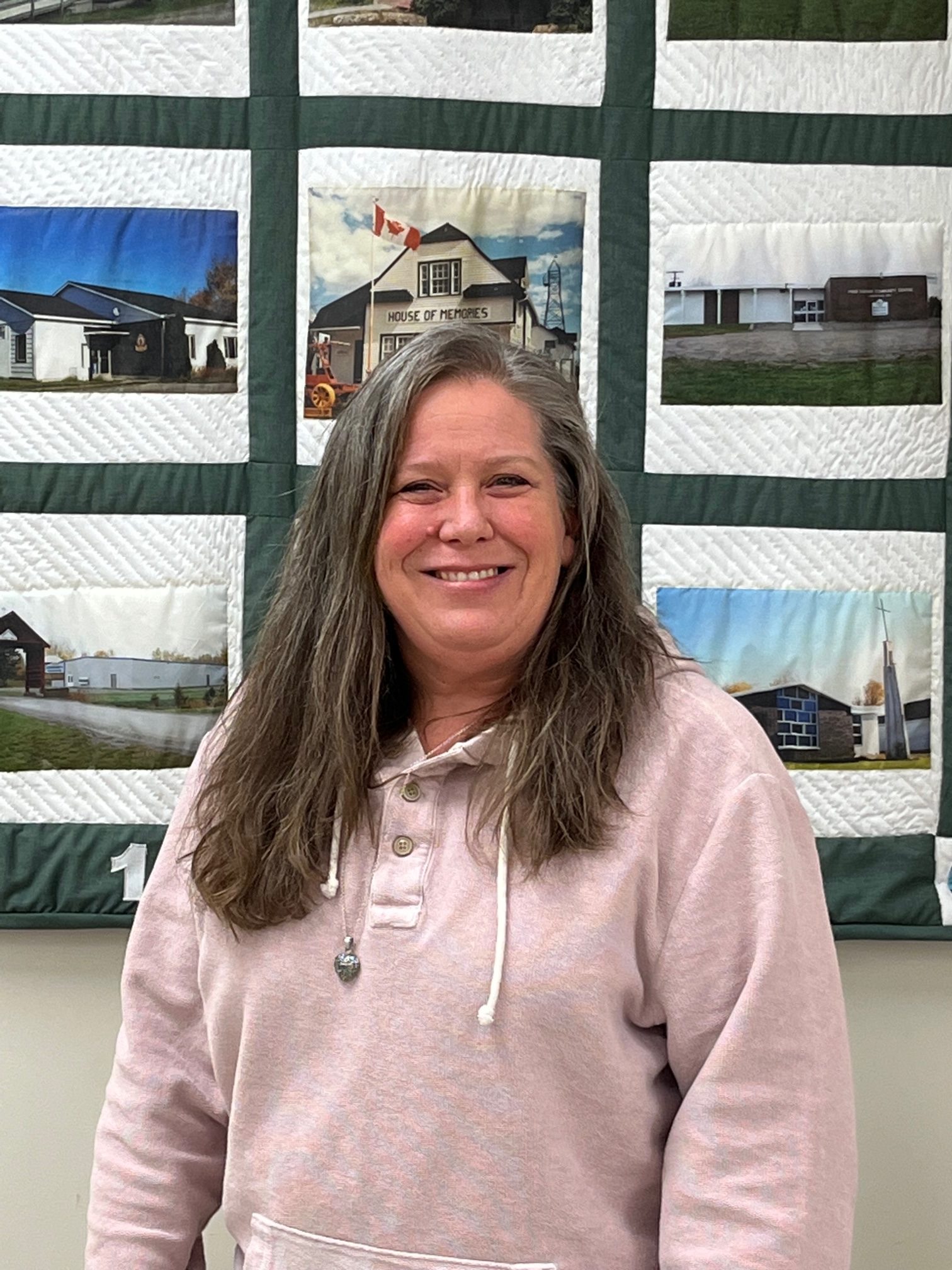 Pam Newell moved to Latchford in 2001. After completing her diplama in Social Services Worker at Northern College in 1999, she started working with a local agency that supports individuals who have an Intellectual Disability. She also became a labour activist and has been Union president for approximately 18 years.
She has been a member of Council since March 2022. She is the Chair of the Economic Development Committee, and co-Chair of Protection to Person and Property Committee.
In her free time, you will find her out in the yard, on the Montreal River, or reading a good book.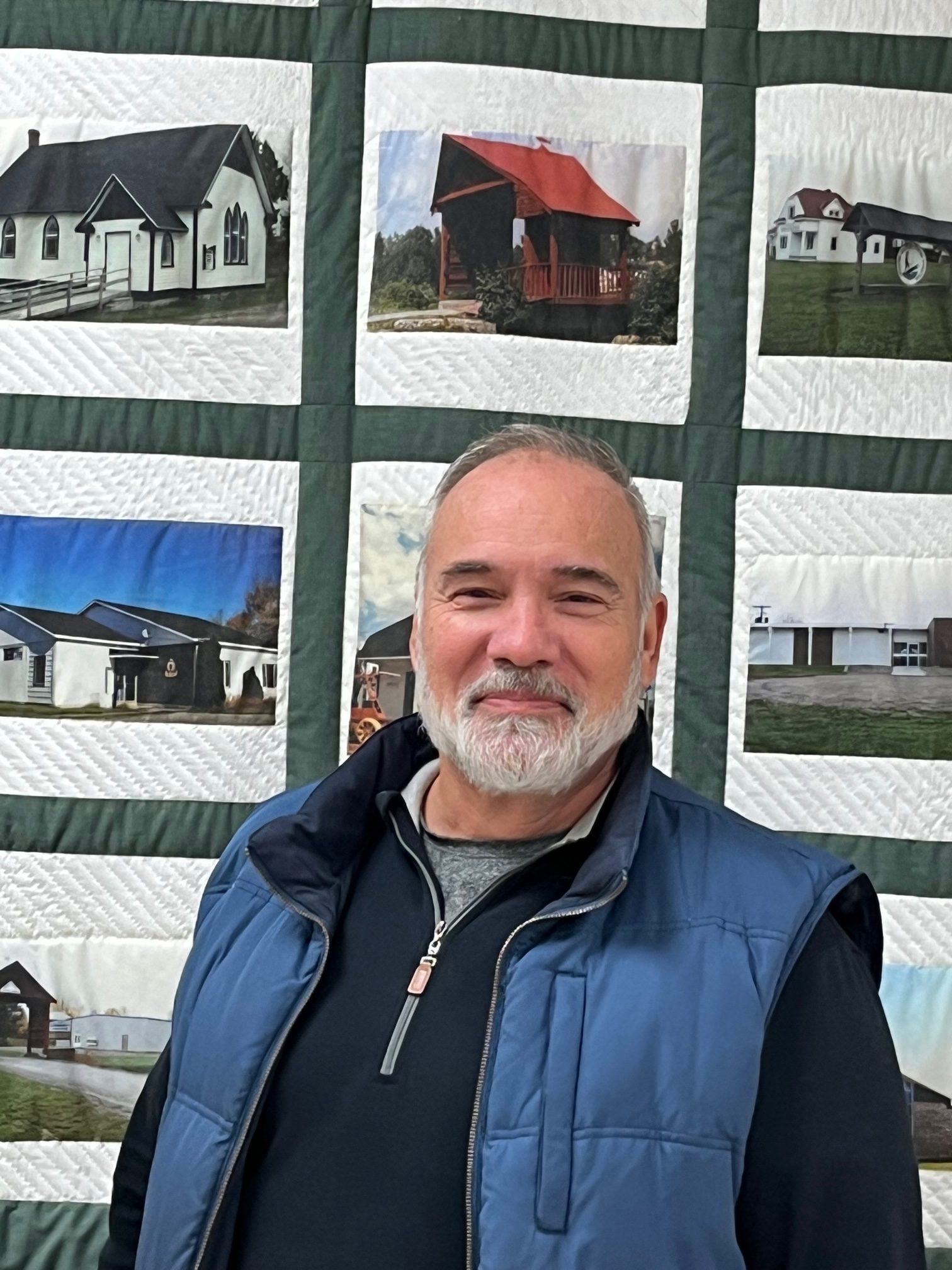 Mike Cole was born in Kirkland Lake in 1964 and has lived his entire life in the north.
Mike and his wife now call Latchford their permanent home since 2019 after seasonal living in the Greatest Town by a Dam Site for the past 23 years. Mike has worked in the healthcare and helping profession mostly in a management position for the past 33 years. A graduate of Canadore College, Nipissing University and McMaster University. Mike is now working as he program manager for the Canadian Mental Health Association.
Mike hopes to retire in the coming years to spend more time with family, friends and giving back to the community.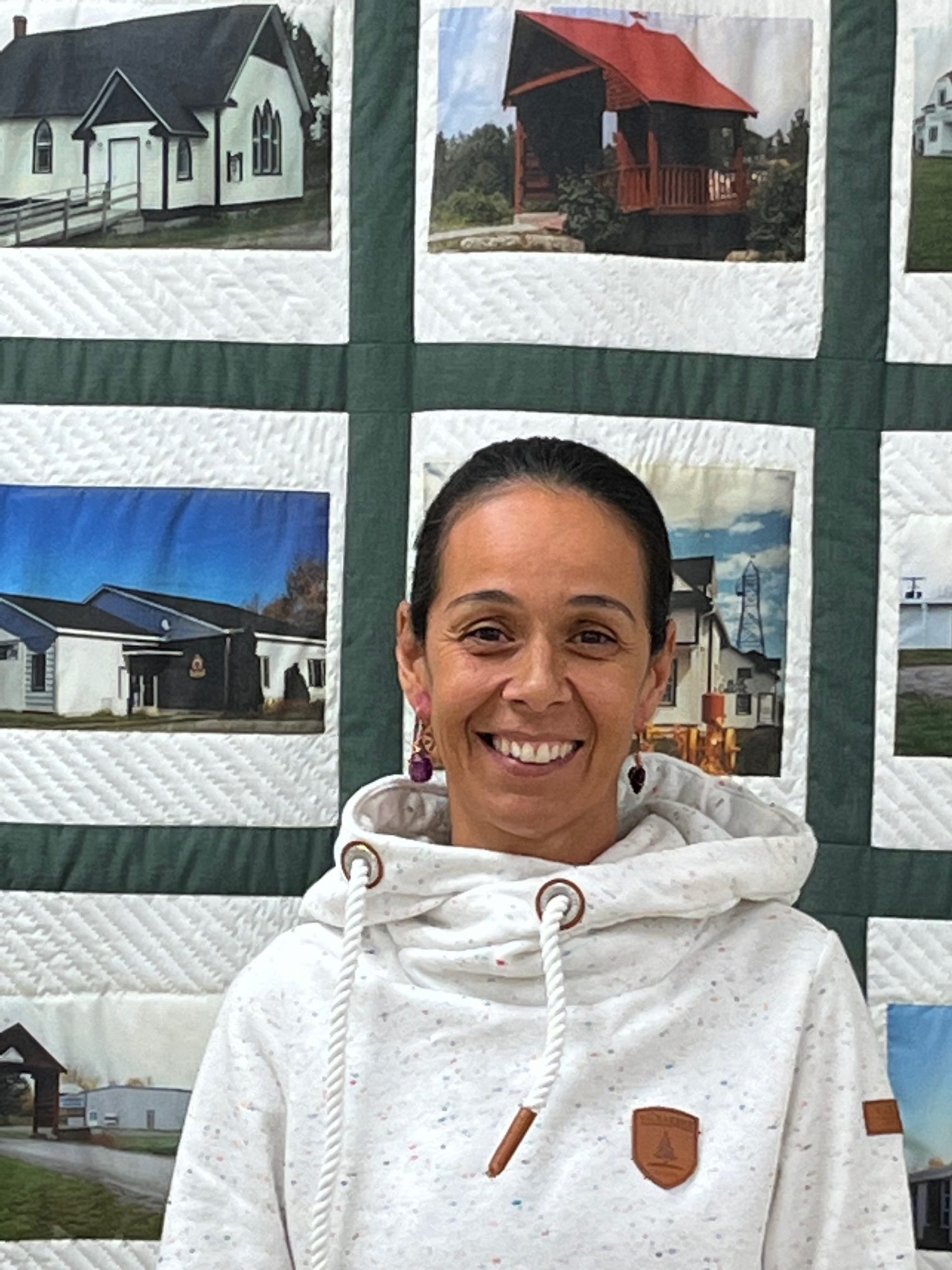 Trudy McDonald was born and raised in Toronto. In 1991 she moved to Latchford, and has called it home since. Raising a family here, her roots are planted deep and Latchford will always be home. She is employed and works from home for the
Energy Savings Board of Ontario.
Trudy was previously on council from 2014-2018, she chaired Parks and Recreation, and vice chair on other committees. She has volunteered for and planned many successful events in our community, and looks forward to many more being Vice chair of Parks and Recreation this term. She is a team player and looks forward to working with others to ensure we are always "The Best Little Town by a Dam site ".

In her down time you will find her spending time with family, helping neighbors, or out enjoying some of the beauty in our community.