LATCHFORD TOWN COUNCIL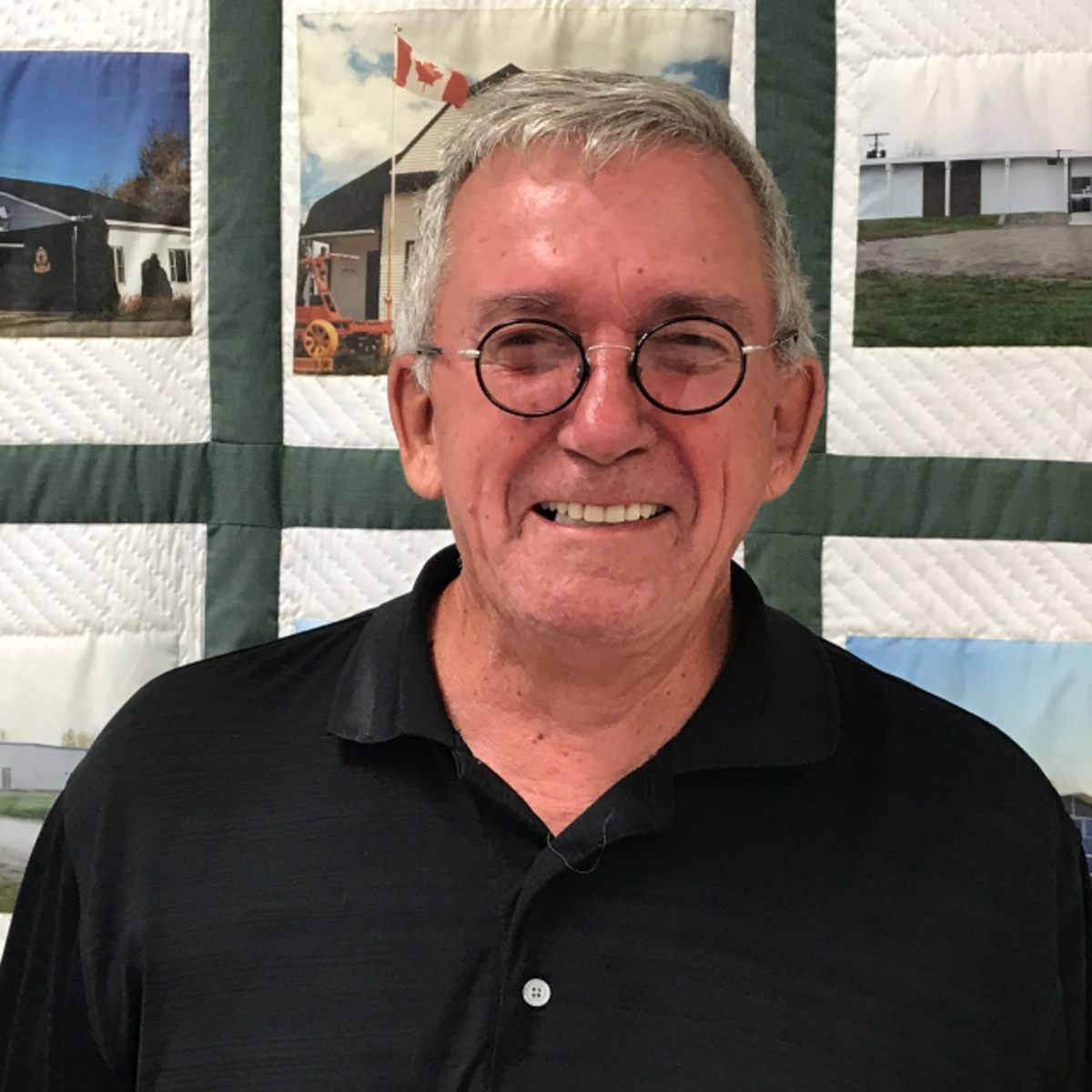 George Lefebvre is a Latchford lad through and through, born in Cobalt but has spent all but 4 years of his life in Latchford. He grew up in Latchford when it was a sawmill town and enjoyed the waning years of that industry. He has benefited from a varied career as a Planner, Manager, Small Business Owner, and Consultant but now tries (unsuccessfully) to stay retired. George confesses to a rather unusual hobby that he started in 1965 – Small Town Politics. He has served Latchford as the Clerk Treasurer, Councillor, and Mayor for over 40 years. George is an avid local historian who has authored one local history book and is working on a second. He is also a long time member of Sgt. Aubrey Cosens VC Branch 629, Royal Canadian Legion which he presently serves as President. He enjoys watching the culmination of long time Latchford dream to which he has devoted much effort, the building of the new Latchford Dam.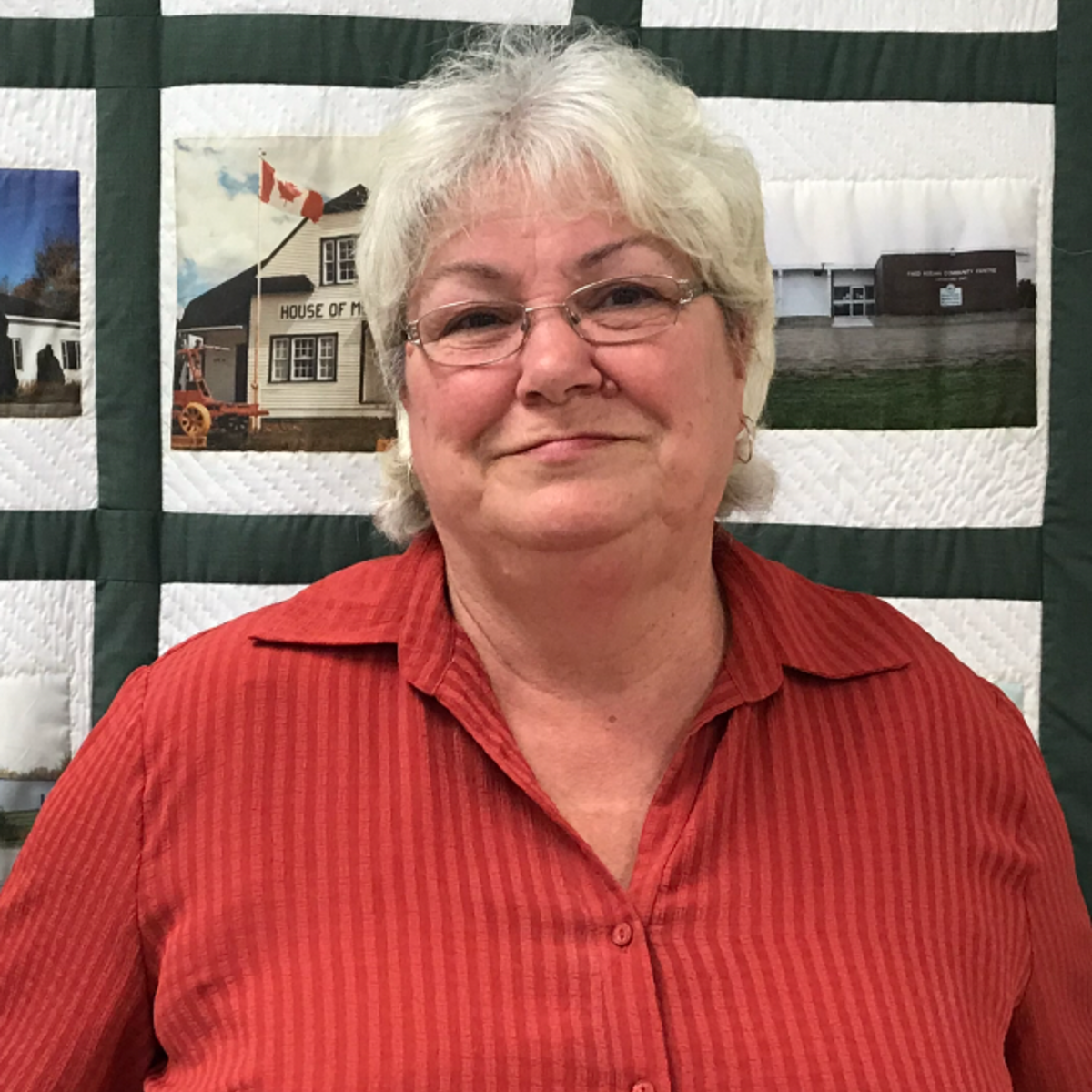 Jo-Anne Cartner has lived in Latchford since September 2006. She is now in her second consecutive term on Council. As Chair of the Health and Seniors Committee Jo-Anne acts as Council's liaison with our medical centre to ensure their requirements are responded to quickly. She is Co-Chair of the Finance Committee where she contributes to the development of the town's budget and policies along with her fellow Council members and is a representative of Council with the Temiskaming Municipal Association. A Business Administration graduate, Jo-Anne has worked throughout her business career in areas of retail operations and loss prevention, account management, human resources, and customer service. She is a strong and active supporter of her community and has participated and been involved with the Recreation and Community Association, the Library, the Senior Citizen's Action Group, and Fire Department. Jo-Anne believes benefit comes from working together to improve community input as well as by focusing on growth and fiscal responsibility.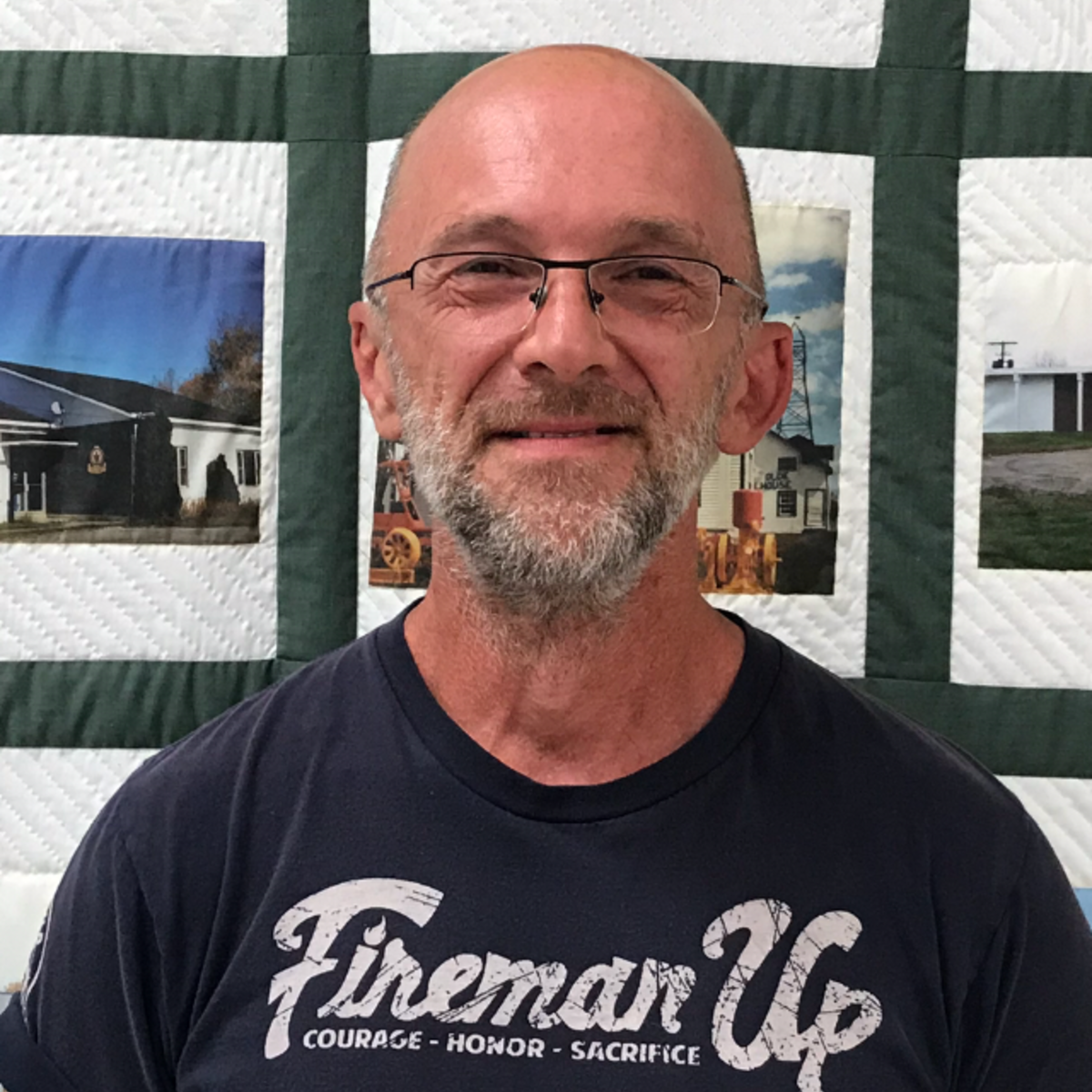 Perry Livingston was born and raised in Latchford and has lived there most of his life. Perry is serving his first term on Council after being elected in 2014. He was appointed Chair of the Public Works committee and vice chair of the Protection to Persons and Property committee. Perry has a Bachelor of Science degree in Structural Geology from Laurentian University and a diploma in Law and Security from Cambrian College. Perry is a member of the Latchford Volunteer Fire Department, the Latchford First Response Team, and the Latchford Recreation Committee. Perry has also served on the Public Library Board for twenty years and was the board Chairperson for twelve years. Perry is a strong believer in the community of Latchford and is looking forward to working with his fellow Councillors to make it an even better place to live for everyone.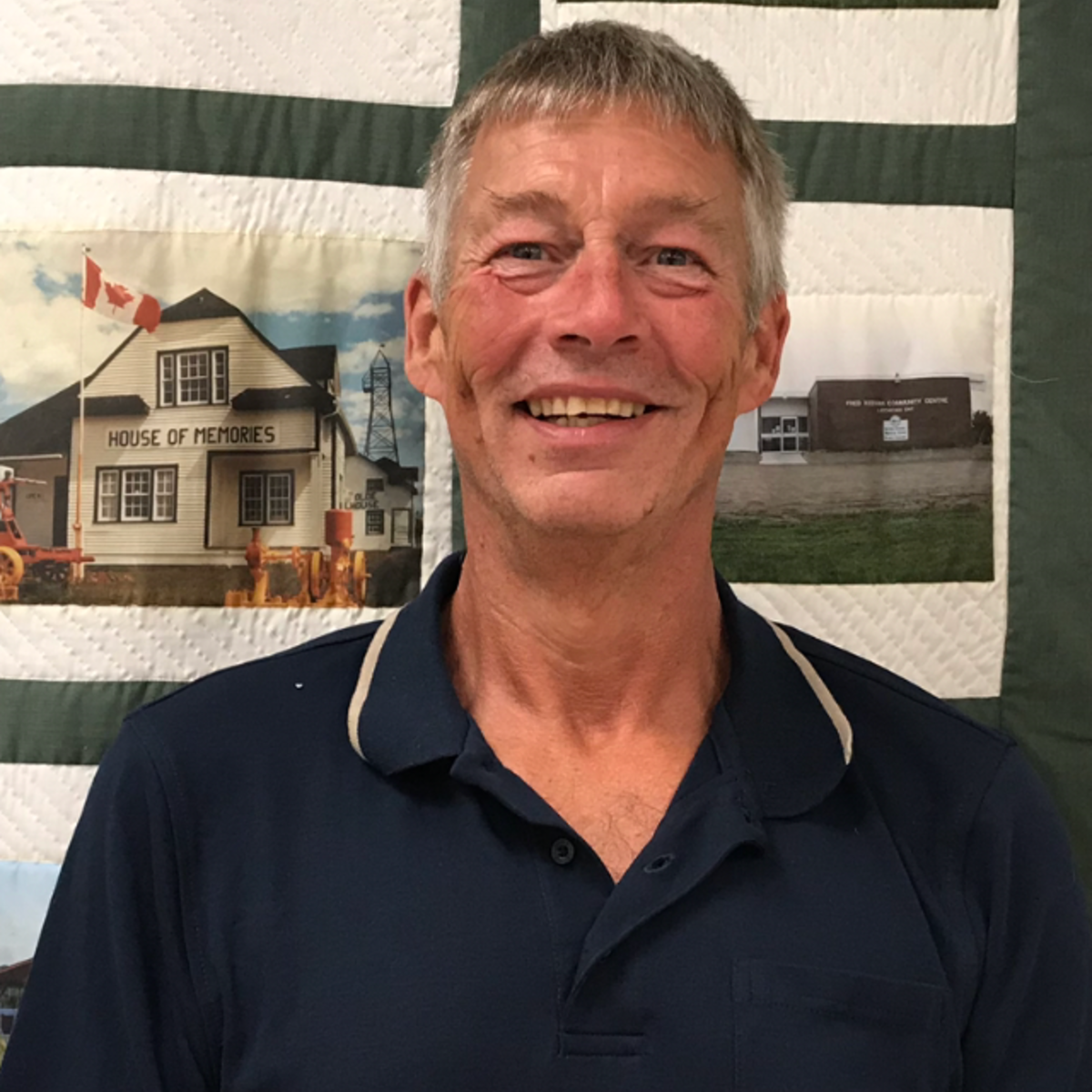 Mike Brookes was born in Hamilton in 1958. He graduated from Highland Secondary School in 1977. He worked at the Steel Company of Canada from 1977 to 1988. In 1988 he and his family relocated to Cobalt. Upon moving to Cobalt he and his family became the owners of Brooksy's Restaurant and Variety and operated the restaurant for 25 years until they sold it in 2013. While in Cobalt he served two terms on Municipal Council with the Economic Development and Protection to Persons and Property as his responsibilities. He was a member of the Cobalt Water Commission for twenty years, and served as a team trainer for the local minor hockey league. In 2015 he and his wife celebrated 30 years of marriage. They have three grown children of which they are very proud. Mike has a strong desire to make a positive contribution to his community. In 2014 he made a successful bid for elected office in Latchford. He looks forward to serving not only the ratepayers of Latchford, but any and all that are interested in making the community home for their residence or business.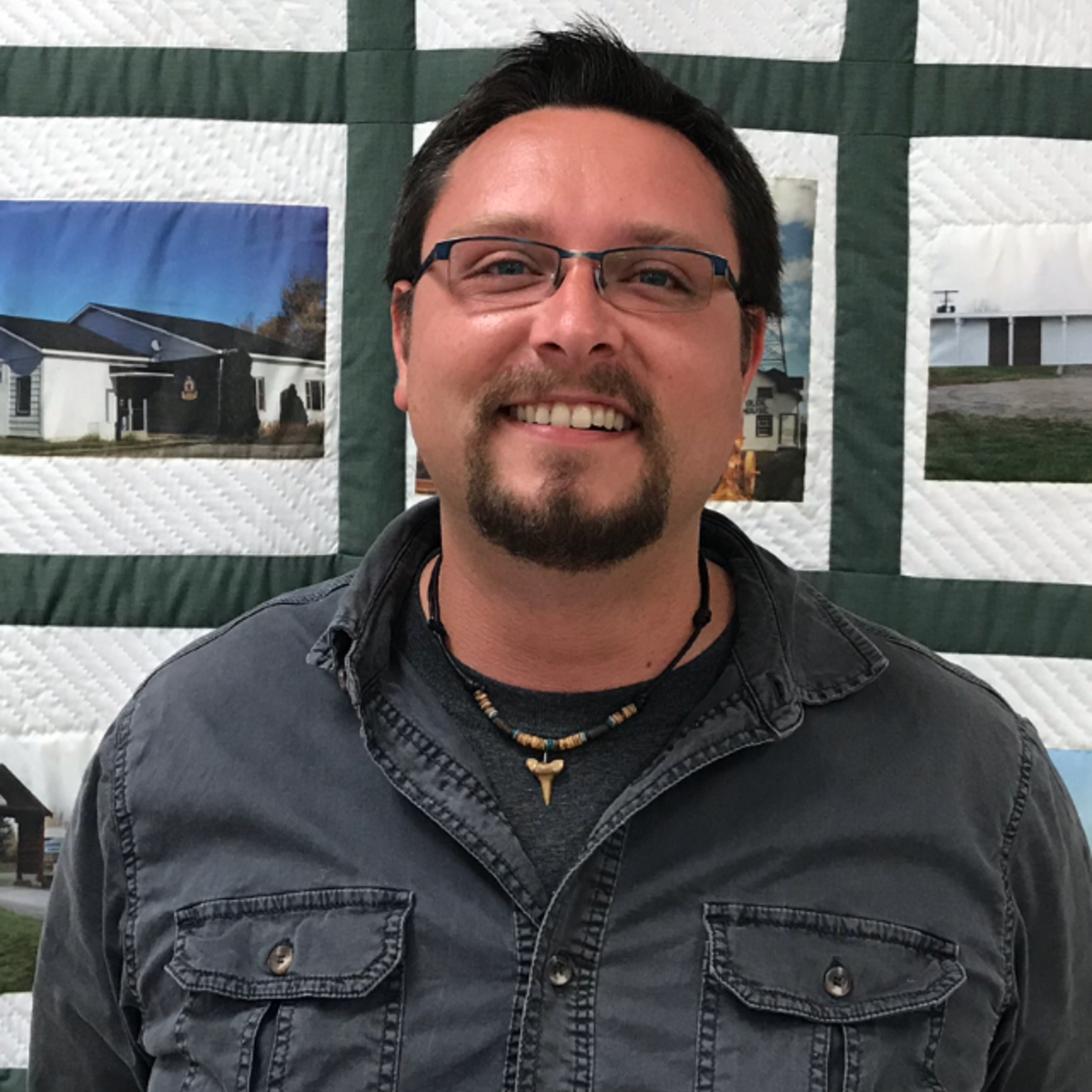 Scott Green, son of Ted and Sam Green, moved to Latchford permanently in 2007 after becoming cottagers in 2003. Throughout 2007-2009 Scott was attending business and mining classes at Northern College when in 2009 a vacant seat became open on Latchford council. Scott threw his name in the ring and was successful in the election. He was only 20 years old when elected which made him the second youngest elected municipal official in Canada's history. He was re-elected in the next election at the age of 21 and named Deputy Mayor and chair of the Finance committee for that term. Scott was most recently successful in his 3rd straight election in 2014 where he now sits as chair of the Economic Development and co-chair of the Park and Recreation committee. Scott is a young and ambitious man and is committed to see Latchford grow and prosper. He is also committed to the development of the new Dam and the plan of building an industrial park, and acquiring Natural Gas for Latchford.
Sharon Gadoury-East has lived in Latchford since April 2014. Sharon was appointed to council in 2017 when a seat became vacant. She works as a Pharmacy IT Support. She is Chair Person of Economic Development and Chair of Protection to Person and Property. Also, Sharon sits on the DDSAB committee, volunteers for Legion Branch 629 and Latchford Loggers Museum.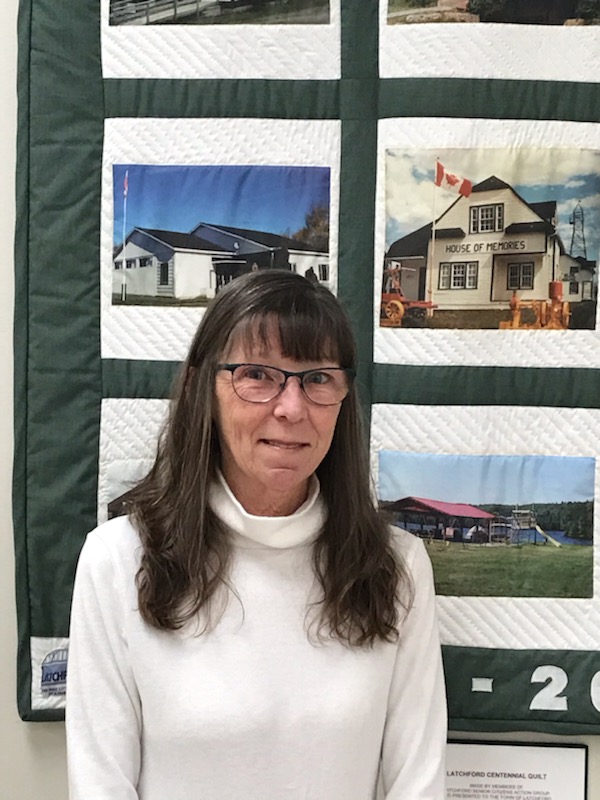 Francine Blowe